Laboratory of Ross Hardison


Current Directory Entry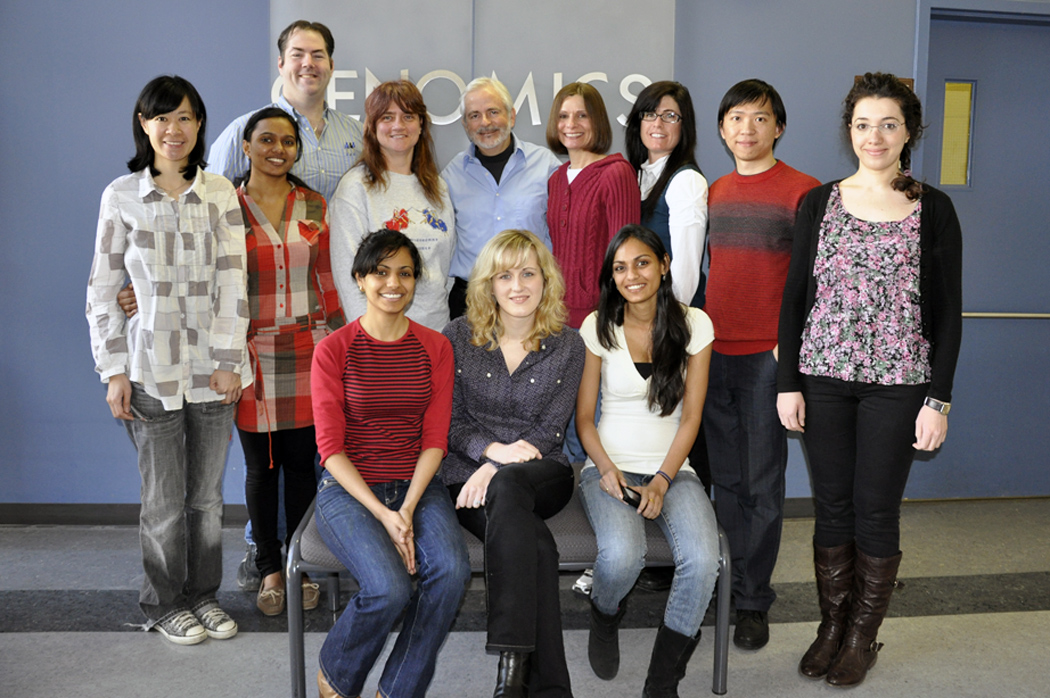 March 2011, 3rd floor Wartik Lab. Pictured are (front row, sitting) Swathi Ashok Kumar, Marta Byrska-Bishop, Tejaswini Mishra, (second row, standing) Kuan-Bei Chen, Deepti Jain, Chris Morrissey, Belinda Giardine, Ross, Cheryl Keller Capone, Christine Dorman, Weisheng Wu, Nergiz Dogan (L to R).
Photos of lab folks in earlier years
Lab reunion article in Genome Technology, June 2009, about training in the Hardison lab, entitled "Data is Truth" (by Matthew Dublin).
Ross Hardison is the T. Ming Chu Professor of Biochemistry and Molecular Biology at the Penn State University. Ross and his co-workers (who are part of the Center for Comparative Genomics and Bioinformatics) use comparative genomics to predict gene regulatory modules, test them for function in the laboratory, and work to pull all this together into a more thorough understanding of global regulation of erythroid genes. The techniques developed and utilized in this and associated labs should be applicable to a wide variety of regulated systems and organismal groups.
Research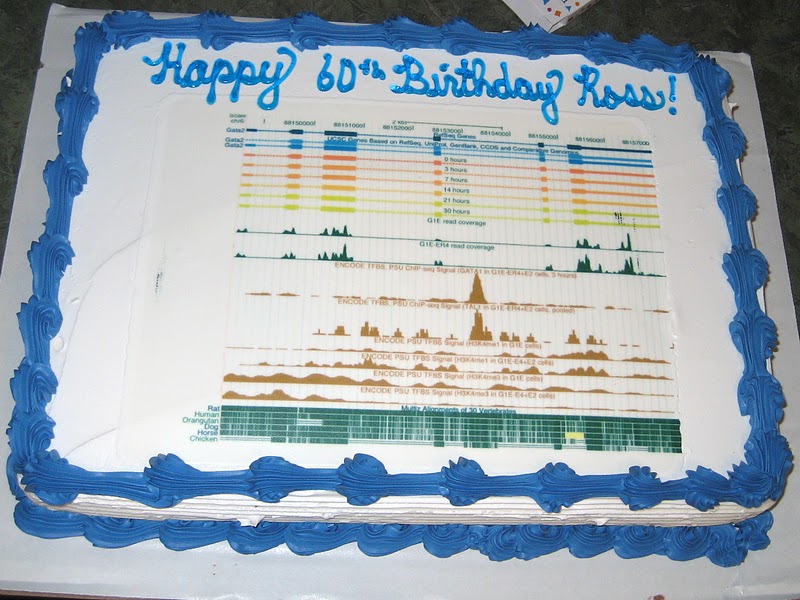 An example of data integration, Hardison lab-style! March 29, 2011.
Teaching
Connections and collaborations at PSU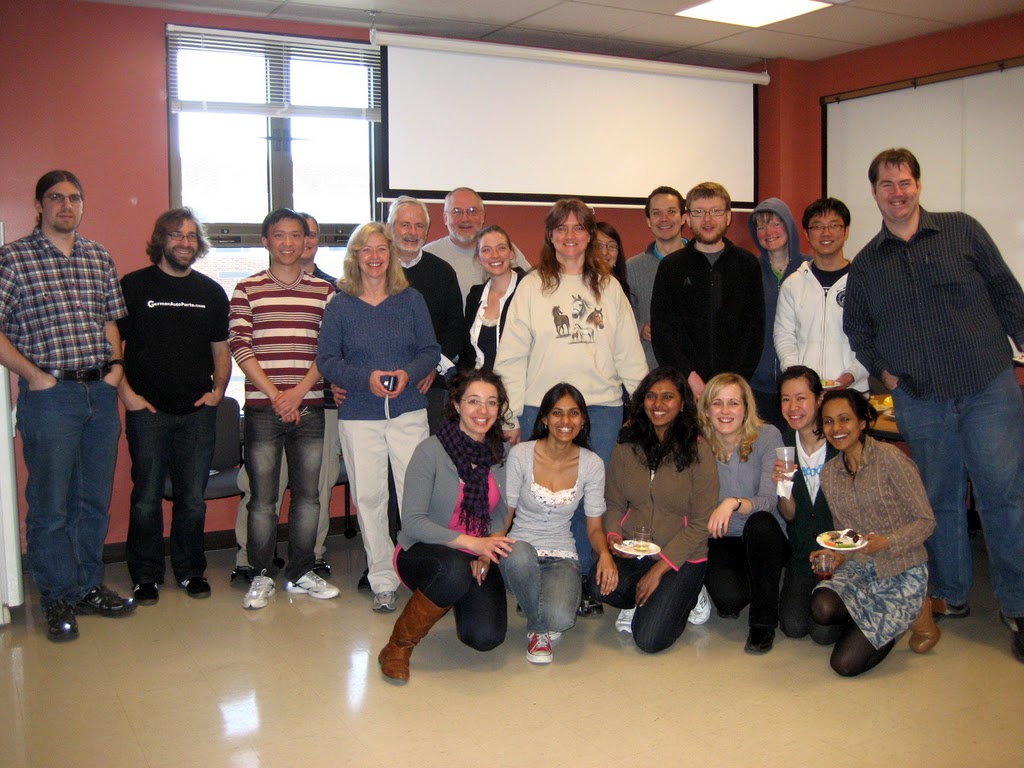 Folks from many labs in the CCGB, March 29, 2011.
Collaborations with researchers at other institutions
Hardison family material
Page created: Wednesday, 12-Jan-2005, last modified 15-April-2013