12:30
Beginning Handspinning
(The Centre Spinners)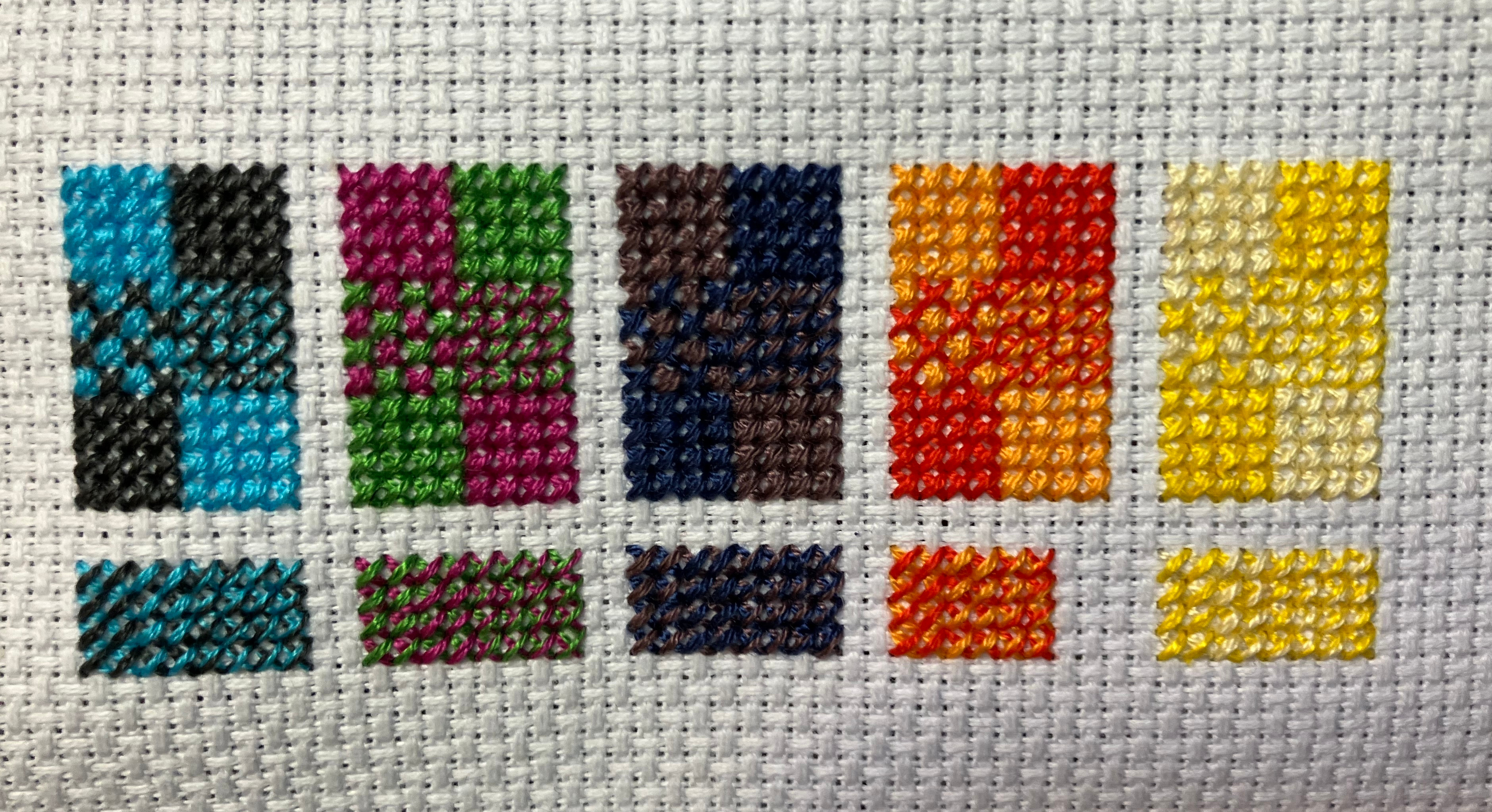 Interested in trying handspinning? This hands-on class will introduce beginners to the basics of handspinning on wheel or drop spindle. Group instruction by several experienced teachers, and paired students working together, will provide ample opportunity for learning. Students can learn enough to continue spinning independently afterwards. Tools and materials will be provided for the class. This class will certainly help someone decide if they wish to pursue future handspinning efforts. Please register for only one option: either "Spinning on a Wheel" (10 seats) or "Spinning on a Drop Spindle" (4 seats).
Requirements:
Age 12 and above
Participants should have agile use of both hands
Bring close vision glasses, if needed
10,4
2:00
Weird Stuff You Gotta Know
(Libby Beiler)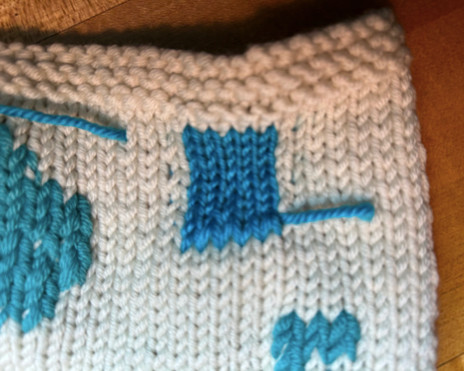 If you do something long enough, eventually you pick up little tips and tricks, no matter what your artistic or creative pursuit might be. Weird Stuff is a conglomeration of little bits and pieces of helpful information about knitting that are definitely worth passing along: those pesky "ears" on your sock toes, loopy SSK's, holes in your wrap-and-turns, provisional cast ons... the list goes on and on. But never fear, help is on the way!
Originally from Danville and a longtime knitter, spinner, and weaver, Libby is part of the sheep-to-shawl team "Time Warp" and an enthusiastic fiberholic and keeper of sheep.
Prerequisite skills:
Basic knitting skills like cast on and off, knit and purl stitches.
Knitting in the round.
Materials and Homework:
One 16" circular needle, US size 6-8, with approximately 70 sts of worsted weight yarn already cast on, but do not join in the round. (A light color is easier to work with.)
One set of straight needles, US size 6-8, and some worsted weight practice yarn in a light color.
Two contrasting colors of worsted weight practice yarn.
Two small knitted sample swatches (about 20 sts in stockinette st) with live sts still on the needles. (2 double pointed needles work well for this.)
Crochet hook
Darning needle
20
3:30
Easier Than It Seams: Mattress Stitch
(Tina Dix)
Learn to do the Mattress Stitch, a nearly invisible finishing technique for side and shoulder seams on knitted garments.
Prerequisite skills:
Cast on, knit, purl, bind off.
Materials and Homework:
DK or Worsted weight yarn
Needles appropriate for your yarn (any style)
Blunt tapestry needle
A small amount of contrasting yarn
Three swatches in stockinette stitch, each at least 3-4 in. long and about 30 stitches across, with NO slip stitches on the side edges.
15